---
Pivot Legal Society is a leading Canadian human rights organization that uses the law to address the root causes of poverty and social exclusion in Canada. Pivot's work includes challenging laws and policies that force people to the margins of society and keep them there. Since 2002 Pivot has won major victories for sex workers' rights, police accountability, affordable housing, and health and drug policy.
---
The Ending Violence Association Of BC (EVA BC) is a provincial non-profit organization that has existed in BC for 27 years and serves as a resource for over 300 community-based services and initiatives supporting survivors of sexual assault, relationship violence, child abuse and criminal harassment.
Our goals are to: provide support and training to the staff and volunteers of community-based victim assistance programs in BC; undertake research, develop and distribute resources and tools to community programs serving victims in BC; educate the public on the needs of victims of violence; develop and maintain standards for the provision of service to those who have been victimized; foster the development of relevant cross sectoral initiatives across BC and support communities to maintain them; provide related education and training to criminal justice, health and social service system personnel; work in partnership with other provincial organizations, educational institutions and other key organizations in related fields to ensure cross sectoral collaboration and information exchange at the provincial level; engage in projects and programs that work toward the prevention of violence.
---

Immigrant Services Society of BC provides a supportive environment for newcomers to Canada of all backgrounds. We are here to meet your settlement, English language and employment needs.
Although ISSofBC is today one of the largest immigrant-serving agencies in Canada, with a national and international reputation in the field of migrant issues and services for immigrants and refugees, we have not strayed far from our roots.
Our Core Values
We believe that every person has the basic, natural right to be treated with dignity. We believe that an inclusive society is a strong society; by promoting acceptance and mutual respect, we are helping build immigrants' futures while also building a stronger future for Canada. We are committed to creating a welcoming, hospitable environment for immigrants which facilitates their integration in Canada. We believe that each individual's path to integration and self-sufficiency must be based on a recognition and acceptance of that person's unique needs and aspirations.
---

MOSAIC is a registered charity serving immigrant, refugee, migrant and mainstream communities in Greater Vancouver and the Fraser Valley as well as throughout the province of BC and overseas via online programs. Services are delivered from 31 client-accessible sites and include:
---
The Society for Children and Youth of BC (SCY) is a unique provincial organization dedicated to improving the well-being of children and youth in British Columbia.
Since 1974, the Society has focused on providing a strong voice representing children and youth. We provide support to adult duty bearers to improve the well-being of children and youth in British Columbia through our programs the Child and Youth Legal Centre(CYLC), Child and Youth Friendly Communities (CYFC) and the publication of Child Rights Resources.
---

The Vancouver Branch of the United Nations Association in Canada (UNAC-V) works to promote global awareness and further the work of the United Nations through educational and recognition programs, partnerships, sponsorship of media events and fundraising. We aim to inform, inspire and engage people in Metro Vancouver to accomplish the vital work of the United Nations.
Some of the many issues UNAC-V addresses include poverty, gender inequities, human rights, cross-cultural understanding, environmental degradation and threats to peace and security – all brought together under the umbrella of the UN Sustainable Development Goals.
UNAC-V is a committee of the United Nations Association in Canada. UNA Canada is one of many national UNA's around the world connected through an international network, the World Federation of UN Associations, established in 1946.
---

Cuso International develops programs that tackle poverty and inequality so all people can thrive. Their efforts are focused on building inclusive societies for women and girls, improving economic opportunities, increasing access to education and enhancing maternal and girls' health. By connecting global communities in need with the skills required to create lasting change, their impact continues to grow long after a project's end.
---

We work locally to internationally through Cafes, forums, the Hot Pink Paper Municipal election Campaigns eleven key issues to make cities women friendly see womentransformingcities.org and the womenfriendlycitieschallenge.org online library of wise practices tied to the SDG's, CEDAW and the New Urban Agenda of UN Habitat.
---

The Canadian Red Cross mission is to improve the lives of vulnerable people by mobilizing the power of humanity in Canada and around the world. The Canadian Red Cross Society is part of the largest humanitarian network in the world, the International Red Cross and Red Crescent Movement. This network includes the International Committee of the Red Cross (ICRC), the International Federation of Red Cross and Red Crescent Societies (Federation) and 192 National Red Cross and Red Crescent Societies dedicated to improving the situation of the most vulnerable throughout the world. The Canadian Red Cross is the leading humanitarian organization through which people voluntarily demonstrate their caring for others in need.
---
PLEA's vision is a world where everyone has the opportunity for a good life, and where everyone counts. To fulfil this vision PLEA delivers unique services, tailored to individual strengths and needs, to children, youth, adults and families facing significant challenges so that they may live fulfilling lives within their communities.
---
Founded in 1918, the Canadian Mental Health Association (CMHA) is the most established, most extensive community mental health organization in Canada. Through a presence in more than 330 communities across every province and one territory, CMHA provides advocacy, programs and resources that help to prevent mental health problems and illnesses, support recovery and resilience, and enable all Canadians to flourish and thrive.
---
The KidSafe Project Society is a registered Canadian charity based in Vancouver, British Columbia. We were founded in 1993 by a group of concerned citizens, The Vancouver Sun newspaper and public school teachers in response to a local tragedy that saw a young child assaulted and abandoned when left home alone during school break. The community galvanized into action forming KidSafe, with the mission to provide nurturing safe havens for vulnerable inner-city children when schools are traditionally closed.
---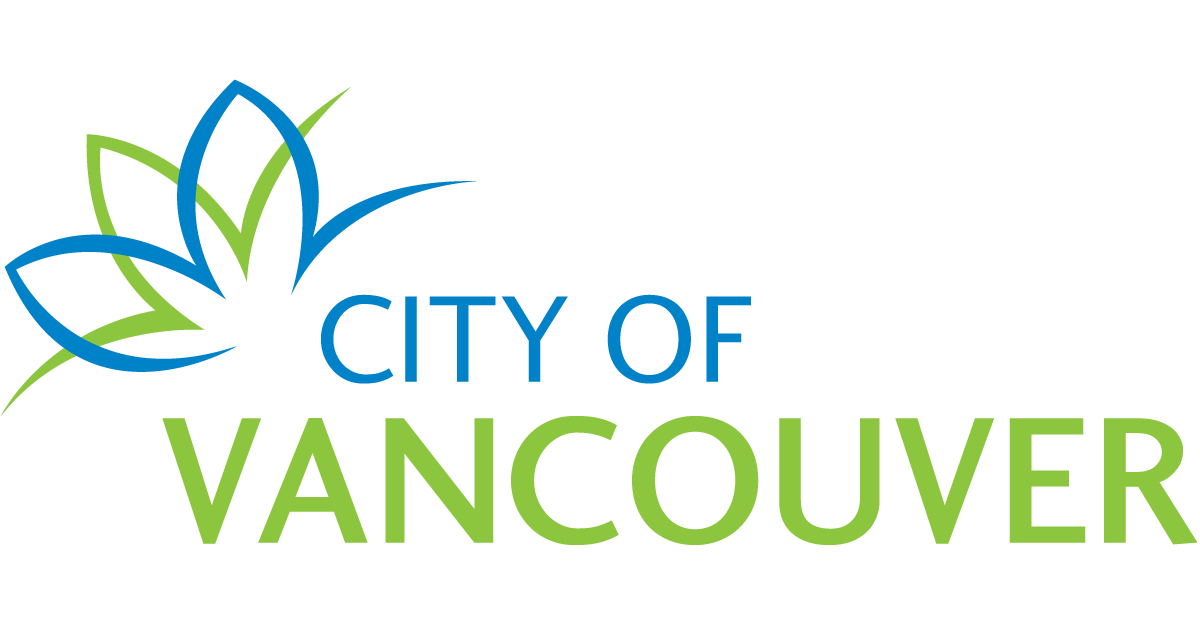 DESCRIPTION TO BE ADDED
---
The Surrey Food Bank provides food to families living in Surrey and North Delta. We pride ourselves in supplying nutritious food in a respectful and dignified environment. In addition, we believe it is our responsibility to connect our clients to other community services as a means of helping them become self-sufficient. We take pride that we "Invite, Inform, Involve and Inspire" our community.
As a non-profit, charitable organization, the Surrey Food Bank operates because of donations of money and food. These donations come from individuals, organizations and corporations. We also benefit from various fundraising efforts, such as our Breakfast with the Bank and from third party events run by other organizations. We receive no core government funding.
---