Think Global Link Local Organizers
The Think Global Link Local event is hosted by the Vancouver Branch of the United Nations Association Canada in collaboration with the NGO & Nonprofit Studies Program at Kwantlen Polytechnic University.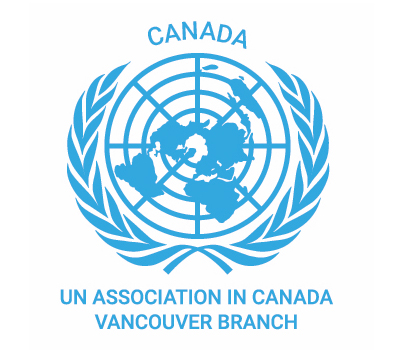 United Nations Association of Canada – Vancouver Branch
The United Nations Association in Canada – Vancouver Branch (UNAC-V) is a member of the United Nations Association in Canada (UNA-Canada).
UNAC-Vancouver (UNAC-V) works to promote global awareness and further the work of the United Nations. We are one of the many national UN Association branches around the world connected through an international network. This network is called the World Federation of UN Associations (WFUNA), which was established in 1946. Our work is achieved through education and recognition programs, partnerships and fundraising.
UNAC-V aims to inform, inspire and engage with people in Metro Vancouver through local partnerships, to accomplish the vital work of the UN. Some of the many issues UNAC-V addresses, include poverty, gender inequalities, human rights, cross-cultural understanding, environmental degradation and threats to peace and security. This is all brought together under the umbrella of the UN Sustainable Development Goals (SDGs). Our affairs are guided by our volunteer Board of Directors, who are responsible for advising local policy decisions, planning and implementing activities, and the management of general branch operations. Each year, UNAC-Vancouver recognizes outstanding local people who are making a contribution in the field of international service and understanding through a variety of local awards.
"Be a global citizen. Act with passion and compassion. Help us make this world safer and more sustainable today and for the generations that will follow us. That is our moral responsibility."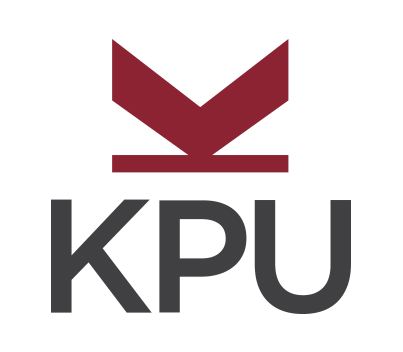 Kwantlen Polytechnic University
Established by the government of British Columbia in 1981, Kwantlen, now Kwantlen Polytechnic University (KPU), has four campuses located in the Metro Vancouver region of British Columbia. KPU offers bachelor's degrees, associate degrees, diplomas, certificates and citations in more than 120 programs. Almost 20,000 students annually attend courses at KPU campuses in Surrey, Richmond, Langley and Cloverdale.

The Certificate in NGO and Nonprofit Studies at KPU prepares students for voluntary and entry-level work at NGOs (Non-Governmental Organizations). The Certificate in NGO (Non-Governmental Organizations) and Nonprofit Studies at Kwantlen Polytechnic University is unique to this region, and is distinct from other nonprofit management programs.
Our Partners
Connects undergraduates and recent graduates with local non-governmental, non-profit, civil society and public service organizations & institutions from Metro Vancouver.