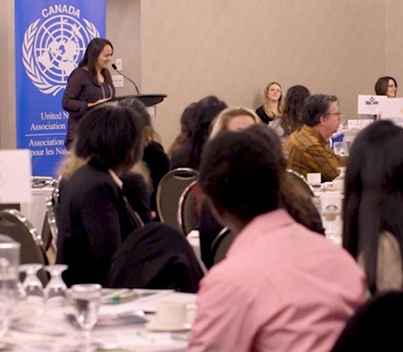 How TGLL Event Works
United Nations Association in Canada - Vancouver Branch
Each organization will host a table with a Table Captain that shares information about themselves, their organization, and available opportunities to attendees.
Attendees will have the opportunity to network with organizations throughout the event.
A Keynote Speaker will be featured, and breakfast buffet will be provided.
SDG is a blueprint to achieve a better and more sustainable future for all people and the world by 2030"
Have any Question?
Frequently asked questions