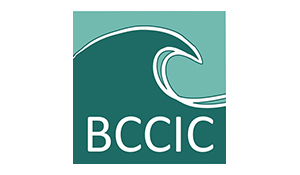 British Columbia Council for International Cooperation
The British Columbia Council for International Cooperation (BCCIC) is a network that engages in sustainable development and social justice issues. BCCIC's membership is made up of individuals, international development organizations and civil society organizations in British Columbia, Canada. In addition to working with and developing capacity for our membership, we focus on promoting and supporting the implementation of the United Nations Sustainable Development Goals (SDGs), both locally and globally.  BCCIC aims to increase awareness and engage the Canadian public, as global citizens, in development and key global issues in support of the SDGs, Canada's Feminist International Assistance Policy (FIAP) and Canada's Policy for Civil Society Partnerships.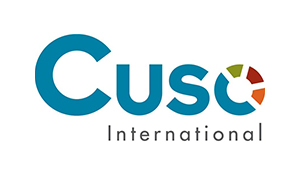 Cuso International is a Canadian not-for-profit organization focused on ending poverty and inequality. We work on today's most important development issues by connecting global communities in need with the skills they need to create lasting change. And we've been doing this for 60 years. How? Through education, empowerment, and an enabling environment. Our skilled volunteers and staff work with hundreds of local partners around the world to advance gender equality, enrich the lives of women and girls, and improve economic opportunities for vulnerable and marginalized communities.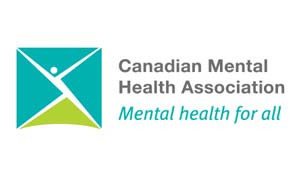 Canadian Mental Health Association
Founded in 1918, the Canadian Mental Health Association (CMHA) is a national charity that helps maintain and improve mental health for all Canadians. As the nation-wide leader and champion for mental health, CMHA promotes the mental health of all and supports the resilience and recovery of people experiencing mental illness.
In BC, mental health, substance use and addictive behaviour are within the scope of the organization. Through our family of over 100 local, provincial and national locations across Canada, CMHA provides a wide range of innovative services and supports tailored to and in partnership with our communities. Mental health begins where you live, learn, work and play. Together, we are making a difference.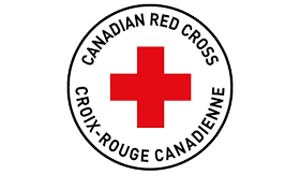 The Canadian Red Cross Society is part of the largest humanitarian network in the world, the International Red Cross and Red Crescent Movement. This network includes the International Committee of the Red Cross (ICRC), the International Federation of Red Cross and Red Crescent Societies (Federation) and 192 National Red Cross and Red Crescent Societies dedicated to improving the situation of the most vulnerable throughout the world.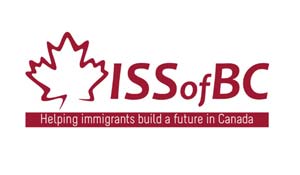 Immigrant Services Society of BC
ISS of BC are a non-profit organization that serves the settlement and integration needs of immigrants, refugees and new Canadians from all over the world. Since 1972, ISS of BC have been providing a variety of support services for immigrants and refugees to help them get settled, find careers and learn all they need to know about starting their new lives in Canada. Through our dedicated staff, volunteers and community partners, we provide settlement, education and employment services for over 25,000 clients every year.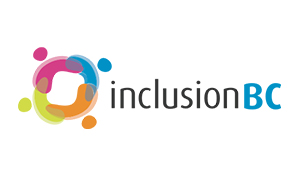 Inclusion BC is a non-profit provincial organization that advocates for the rights and opportunities of people with intellectual disabilities and their families. We are a federation of members that include people with intellectual disabilities, their families and organizations that serve them.
Inclusion BC is a federation working with partners to build community and to enhance the lives of children, youth, adults with intellectual and developmental disabilities, and their families by building awareness, inspiring action and advancing rights, responsibilities and social justice.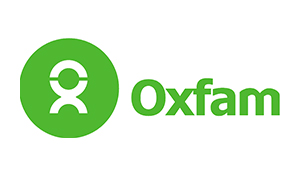 Oxfam Canada is an affiliate of the international Oxfam Confederation networked in more than 90 countries as part of a global movement for change.
Our mission is to build lasting solutions to poverty and injustice with a focus on improving the lives and promoting the rights of women and girls. We work directly with communities, partners and women's rights organizations to challenge the systems that perpetuate inequality and keep people poor. Together we seek to influence those in power to ensure that women trapped in poverty have a say in the critical decisions that affect them, their families and entire communities. That's why we believe that ending global poverty begins with women's rights.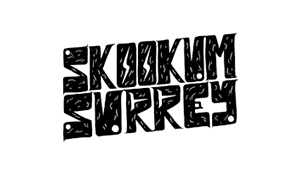 With a strong leadership, powerful methodologies, and a brave community, Skookum Lab has developed new ways to address Indigenous child and youth poverty in Surrey.
While almost half of Surrey's Indigenous population is under 25 years old, 37% Indigenous children and youth live in poverty in Surrey. Convened by the SUILC, Skookum Lab puts Indigenous wisdom at the centre of its approach to tackle Indigenous child and youth poverty.
OUR GOAL is to make Surrey a great place for Indigenous children and youth!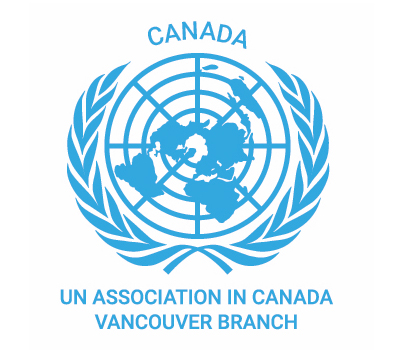 United Nations Associations in Canada - Vancouver
UNAC-V aims to inform, inspire and engage with people in Metro Vancouver through local partnerships, to accomplish the vital work of the UN. Some of the many issues UNAC-V addresses, include poverty, gender inequalities, human rights, cross-cultural understanding, environmental degradation and threats to peace and security. This is all brought together under the umbrella of the UN Sustainable Development Goals (SDGs). Our affairs are guided by our volunteer Board of Directors, who are responsible for advising local policy decisions, planning and implementing activities, and the management of general branch operations.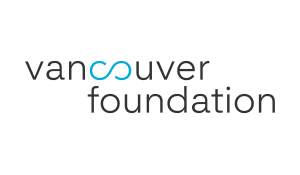 Vancouver Foundation is Community Inspired. We connect the generosity of donors with the energy, ideas and time of people in the community. Together, we've been making meaningful and lasting impacts in neighborhoods and communities since 1943. We work with individuals, corporations and charitable agencies to create permanent endowment funds and then use the income to support thousands of charities. The original capital is endowed so that it generates income in perpetuity.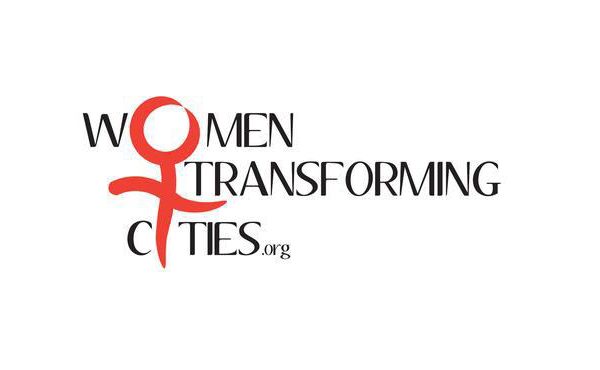 Women Transforming Cities
The WTC community speaks up on city issues, builds the capacity of all women and girls to engage in the civic process, runs local campaigns, conducts research and runs initiatives driven by our vision to live in cities where all self-identified women and girls, in all their diversity, have real social, economic and political power.
Our work focuses on fighting alongside all women and girls, including trans women, and anyone facing gender oppression.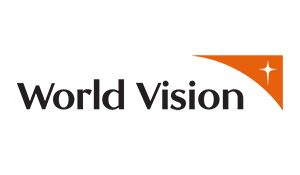 World Vision Canada is a Christian relief, development, and advocacy organization working to create lasting change in the lives of children, families, and communities to overcome poverty and injustice. Based in Mississauga, Ontario, World Vision Canada is the largest private relief and development agency in Canada. It is a part of the World Vision Partnership led by World Vision International.